Note: We are now Live Streaming our Worship Services
​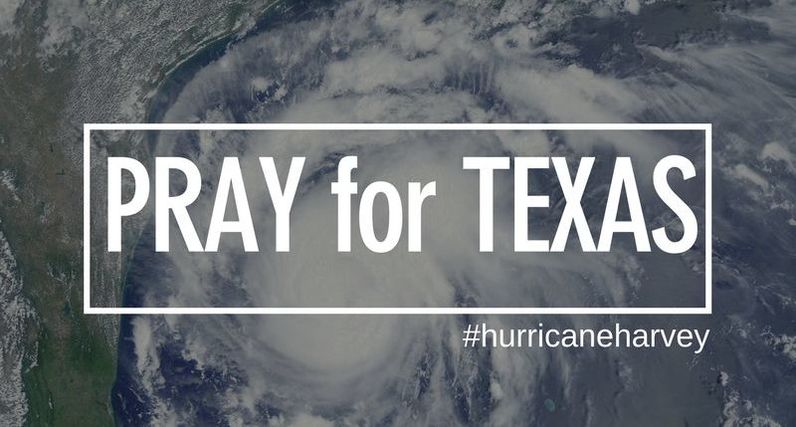 ---

---

1211 E. 105th Street
Cleveland, OH 44108
216-791-2673

---

WEEKLY WORSHIP SCHEDULE
​
​Sunday
10:30 AM Each Sunday
Early Worship Service @8:00 AM on Second and Third Sundays

The Brotherhood
Each Sunday @ 9:30 AM

Colorful Conversations
Third Sunday @ 9:30 AM

Boys2Men
Each Sunday @ 9:30 AM in Caver Hall
Ages 8-18

Girls4God
First and Third Sundays @ 9:30 AM in the balcony
Ages 8-18

Youth on the Rise
Second and Third Sundays @ 11:15 AM

Sunday School Classes
@ 9:30 AM for all ages

CHURCH OFFICE HOURS
Closed Monday and SECOND Saturday
Tuesday -Friday
10:00 AM - 3:00 PM

Wednesday
​Bible Study Classes
(In Recess for Summer)
​
Walking in the Word @11:00 AM & 5:30 PM
Y.Y.A.M. Bible Study 5:30 PM
His News Club 5:30 PM
Bible Study/Prayer Meeting 6:30 PM

Thursday
(As Scheduled)
Shoes and Clothes for Kids (SC4K)

Saturday
Church is CLOSED the Second Saturday of EACH month

Rehearsals
Mass Choir @10:00 AM
Praise Team @11:00 AM
VOP @12:00 PM
Praise Dance @ 10:00 AM

Food Bank Distribution Dates

Saturday, September 23, 2017 @ 7:30 AM
Saturday, October 28, 2017 @ 7:30 AM
Saturday, November 18, 2017 @ 7:30 AM
Saturday, December 23, 2017 @ 7:30 AM

Mobile Pantry Distribution Dates

Friday, September 8th ​@ 10:00 AM - 12:00 PM
Last produce distribution for this season.


---

Reverend Dr. Stephen Rowan
Senior Pastor

We Are:Justified by the blood of ChristEngaged in the work of His ChurchSeeking to follow and join Him on the journeyUnwilling to return to what we once wereStaying the course and bearing the CrossWe Are:Living out a commitment as a local church which involves the following responsibilities:

demonstrating a Godly lifestyle in the community
exercising one's spiritual gifts in diligent service
contributing financially to the work of the ministry
giving and receiving admonishment in love and
faithfully participating in corporate worship.

Much is expected, but much is at stake. Only when every believer is faithful to this kind of commitment, is the church able to live up to her calling as Christ's representative here on earth. To put it simply, How you function as a member does matter!

---

We Have an App

Our App is compatible with Apple IOS and Android devices. Search Bethany Baptist Church for our free app and look for our church logo.

Stay updated and connected to everything BBC!

---

---

DVD's of Worship Services
available for purchase
Cost: $10.00

---

---

Usher's Fundraiser
Show your Church pride
​Purchase a Pom Pom Hat, Baseball Cap or a
​Polo Shirt.



---

Media Ministry Fundraisers
All proceeds will be used to support our Youth Basketball team. We are collecting the following items:
CellPhones, Cartridges, Laptops, iPods/MP3's,
​ iPad's/Tablets/eReaders and/or
Notebooks. Recycling bins are located in the church hallways.

---

---

September is
"Seasoned Citizens Month

---

Saturday, September 16th
11:00 AM - 2:00 PM

---

Sunday, September 24th
Guest Speaker:
​Pastor Herbert Gater
Christ Missionary Baptist Church

Psalm 92:1-2 (ESV)

How Great Are Your Works

A Psalm. A Song for the Sabbath.
​
1 It is good to give thanks to the Lord,
to sing praises to your name, O Most High;
2 to declare your steadfast love in the morning,
and your faithfulness by night

---

---

Community Outreach Events
​
WALK-INS
WELCOME

​Basic Budgeting Techniques
Every Tuesday - 11:00 AM - 1:00 PM
Learn to Save and Plan for your Future

Anger Management Classes
Monday and Thursday
12:00 PM - 2:00 PM

Legal Clinic
Tuesdays 11:00 AM - 1:00 PM

---

Health Care Ministry
Invites us to be a "Healthier" Church
Utilizing Faith, Food, Fitness, Focus and Friends through the Daniel Plan
It's About Abundance!